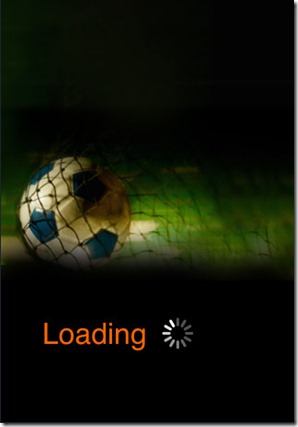 Greatest show on Earth is ticking. Countdown began long time ago. My company Nazimcorp Resource Gateway (NRG) made a wonderful iPhone application on this event. It is called GSE Countdown. You can download it free from Appstore. Here is the appstore link: http://itunes.apple.com/us/app/gse-countdown/id371277300?mt=8 . We've submitted this application long time ago but appstore team refused several times due to copyright violation. Their point was "Fifa and World Cup" are copyrighted things by Fifa. Very funny! Special thanks to Mr. Rabbi, our graphic in charge for the excellent work. And all credit goes Mr. Tanim, our core engineer.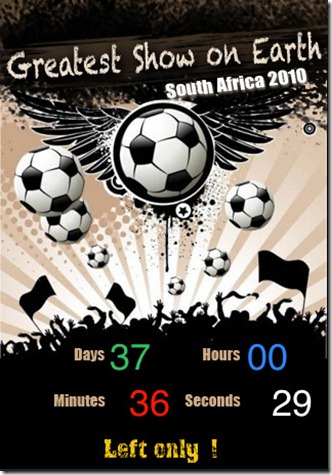 I already installed it on my iPhone. Now waiting for the moment. And eventually my company will release 98 free application on world cup football 2010. Just search with "Nazimcorp" in Appstore and you'll get all the free application.
Still there are some free application at our grip. Those are also very interesting you can have them installed on your devices. Happy Worldcup!