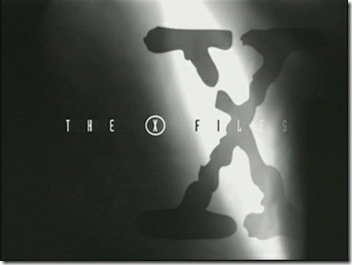 My own believe start when I read Eric Von Daniken for the first time. The time when I was just 14. Well it kind of long journey; but I have started and started to believe it. After meeting X-Files TV series I was the mad one. Didn't miss a single episode. Then in my university life: purchased all 9seasons in DVD and started it again.
This believe brought my best friend:
I started to read and study these things alone. In 2001 I met Shaju (Famous drummer in Bangladesh, Member of famous band: Artcell) who is a great Daniken freak! We have started with a common interest. This particular phenomenon made him my best friend. Still he is my best friend.
When I start X-Files re viewing, that vary time the first movie Fight The Future was released. Still you can find this move in my DVD player ready! Well I am kind of freak!
And Today:
Today I have seen the the new movie trailer in HD mode (link below). Well, the old blood and old passion. But didn't call Shaju! I am sure he'll call me. I forgot some other name: Robin and Mouly. These couple are X-Files freak too. They are my firend and X-Colleague :). Guys, I am missing you.
Here is the new movies poster. The X-Files: I Want to Believe.
PG13,1hr 44min
Genres:
Released:
July 25, 2008
Director:
Distributor:
20th Century Fox
Starring:
David Duchovny, Gillian Anderson, Billy Connolly …more
Synopsis: David Duchovny and Gillian Anderson reprise their roles as Fox Mulder and Dana Scully with this long-delayed big-screen continuation that revives the series six years after it headed off the air in 2002. Creator Chris Carter returns to direct, co-writing the script with series veteran Frank Spotnitz for 20th Century Fox. Billy Connolly, Amanda Peet and rapper Xzibit co-star in the stand-alone sequel. ~ Jeremy Wheeler, All Movie Guide