Three years ago I was thinking about the way to populate computing in the mass population of Bangladesh. And I got a theory. Of course, that was hypothetical but I think it can be done now. This is the right time.
My Theory:
To populate computing in mass population the bridge will be political leaders. Currently, all major political parties have their own office on every Upo Zilla (Sub District) and that office is always surrounded by people. If that office will have a computer and internet connection that'll be a vast way to populate the technology.
How?
If political parties make their end-level access with a web solution my theory will be affected immediately. A computer with mobile broadband costs 300$ USD now in Bangladesh. The Party office at Upo Zilla can afford it with the local funds. Monthly 10$ USD is internet price and that also affordable.
For example, Mr. Rahim a worker for a party wants to give a message to the chairman of that party from Kurigram. Then the web solution will give him access to convey the message. But that message will not deliver directly to the Chairman. Hierarchic members will moderate that and if the issue is deliverable it'll be accelerated to the next level. In this way, all party members will be tuned up.
Again if the party chairman wishes to take a decision from the party members he/she will post a quick poll on that issue and all the party members can participate in that.
I am proposing an enterprise architecture for that party. Why?
Because we're chasing the slogan "Digital Bangladesh" now. For this great vision for the country, all parties should be digitalized first.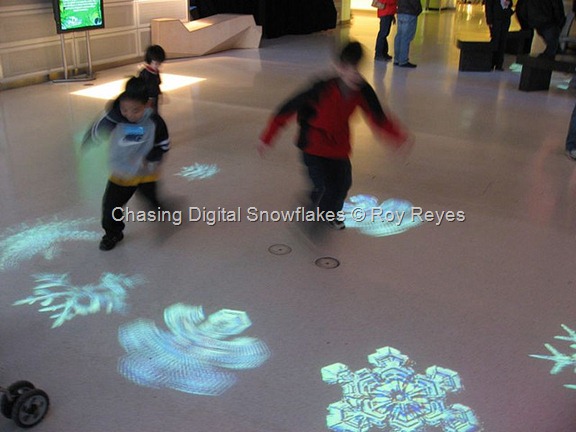 Positive Points:
Due to mass coverage of cell phone companies internet access and mobile telephony access is vast in Bangladesh. So in other words infrastructure is ready to transmit a small amount of data which is more than enough. And Bangladesh has BDIX (Bangladesh Internet Exchange) which is the manager of the local traffic paths into the local stream. So for the local content no need to access the internet. I am telling this because the whole country is depending on a single submarine cable. At any point, if the cable is cut down whole country's internet is blank. To fight this issue we have to develop our local content. The solution for the political parties will be the local services. The broad intranet services in real.
Digital Bangladesh:
If we want a real Digital Bangladesh we need to establish a high-speed intranet to encourage e-governance. This will add values for the data so the people of Bangladesh will care for data services. In this way, local data and content will be more popular. Again for international communication, we need at least another submarine internet connection for this country.
Thinking Digitally:
Still, we aren't thinking digitally in Bangladesh. Most of the transactions, office systems, government organizations are running with the traditional systems. A fully automated system is required. Otherwise, our way of thinking will remain the same.