Piracy is a word which is a nightmare to publishers (books, audio, video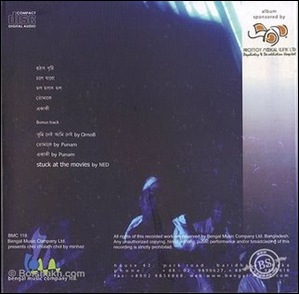 and software). I am involving both in Internet & Software Industry as well as Media Industry. So I am really in pain about piracy. I am worried about the Audio and Video industry in Bangladesh. Before this write up I have talked over 20 audio/video publishers and producers to hear from them. All are really in pain. Piracy simply eating their profits and sometimes it is eating their own foods! Today I am going to share my ideas against piracy! I think this will be a great help to our aud/vid industry.
Facts:
It is true that no way stop piracy completely.
Creativity will not dye so new Audio and Video product will arrive.
As we've industry of Audio and Video, so we're talking about professionals who are involved here. We must save them. But how?
Here is some generic data:
1. Our audio industry releases thousands of Albums (DAT, CD, DVD) in a year. They publish this in traditional ways. For CDs they simply provide a jewel case with CD and a paper case with audio track info and CD. For 95% case this is the common practice.
2. And video industry (DVD/VCD) simply publish them in a jewel case.
My question is why people will buy this thing as they can download them from internet? Or even the pirate store they can have them  with almost 3times cheaper than the original price. What is more they'll have from the original publications?
-Answer: Nothing. But for  Audio they can see the Lyric written into the Jewel Case.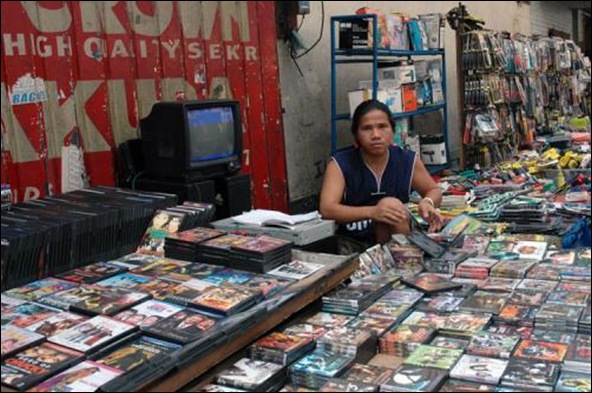 So for this lyric consumer will buy them? –I don't think so.
Study 1: Few days ago I went to Firm Gate (the huge hub traffic in Dhaka City and also the it has huge quantity of pirate stores for audio/video) and found one store in Footpath who was selling two MP3 CD for 20 taka (about 30cents). That was a great surprise for me. I didn't know that it was that cheap! Even in my calculation the production cost is almost 20taka! I saw lots of people was buying it. More than 400songs for 20taka. Really cheap! And they don't know even it is Piracy!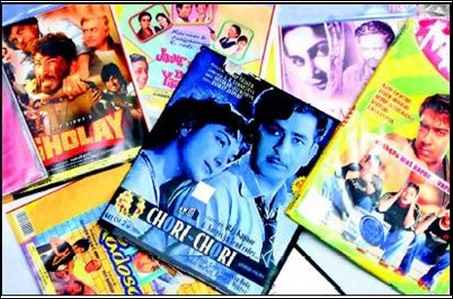 Study 2: Currently Bangladesh has a huge density of cell phone users. And most importantly this cell phone handset market is captured by some none branded Chinese products! Those phones are really cheap and has huge feature which is really amazing. And the bonus feature is: they have multimedia in all senses. So these sets are used as entertainment device. No one is buying a MM3 player nor a CD player now, they simply buy a phone. When they buy it, the shop simply upload lots of music/videos into the cell phone's MMC. You can find this services even in root level of Bangladesh! Well, we're in hi-tech! Really!
But still we've a industry and we've to save the professionals!
Time to shake hand with Fine Art People and Ad Agencies: Our industry is producing Audio-Videos in a generic way. There is no improvisation in packaging. What if they deliver the CD/DVDs in a way so that buyer think they're purchasing a souvenir or with a value or even sometimes with very little amount of money! I believe that'll work.
Innovation in Delivering: Ask the fine art guys to create something new for the CD/DVDs. Tell them to make the folder as sculpture so that the CD/DVDs can be delivered as a show-piece. So that consumer can also put that as a piece of art work!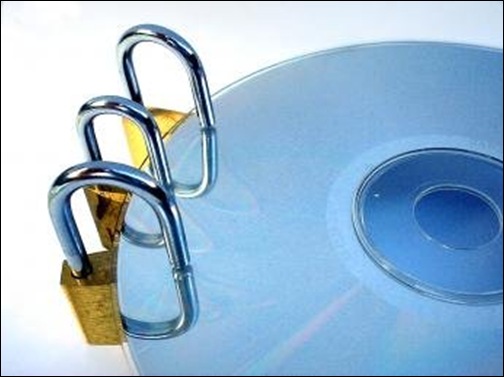 Add Values: Embed some values with the packaging so that consumer can use that values to get more things. It can be a lottery or quiz contest, or a free ticket to an event. For those extra values grab some sponsor who will pay for their promotions. It is not a big deal!
Have Sponsors: Lots of promotional product or companies you'll find around! Grab some of them to promote themselves with your CD/DVD product. So that you can have some fund to reduce the price.
If you combine my 3 ideas with your publications definitely you can sell more of your product. So fight against piracy is nothing but selling more. That'll help to restore the industry and can give piece to the professionals in relevant industry.